GREENING AUSTRALIA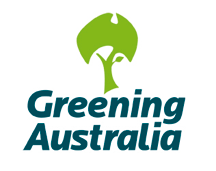 Greening Australia are an independent not-for-profit organisation that tackle the challenges facing Australia's unique and diverse landscapes, in ways that work for communities, economies and nature.

Greening Australia work to solve bold and complex environmental problems through conservation on a massive scale, with programs and projects spanning the breadth of the country, protecting hundreds of native species.
The enterprise aims to bring life to landscapes and restore balance to the natural environment in significant areas across Australia, from the warm waters of the Great Barrier Reef to the cool island ark of Tasmania.

Visit the Greening Australia website.